Maxtec ME Oxygen Analyzer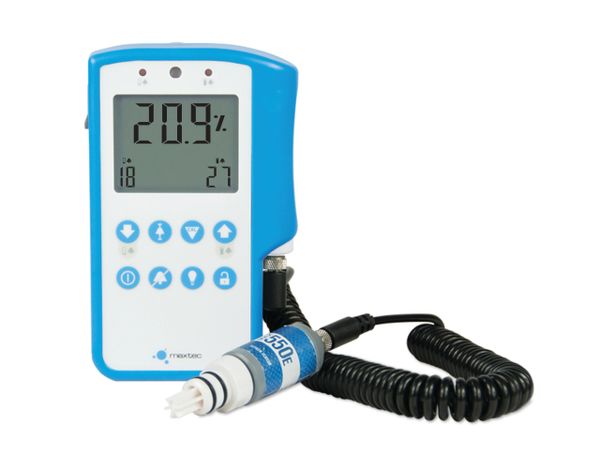 Maxtec ME Oxygen Analyzer
Available NOW! Maxtec is pleased to introduce The MaxO2ME O2 Monitor.
The NEW MaxO2ME was designed based upon years of feedback from our customers.
We've added numerous features, however still managed to create an easy-to-use, low
maintenance monitor. New features include a back lit LCD, smart alarms, DC power
port, protective over-mold, built in kickstand, built in dove tail, extended battery life,
and is also backed by the Maxtec 24 month warranty.